Currently viewing the category: "food"
last night's dinner. we finally got around to one resolution…no more rice! yeah i know, that is hard but excluding weekends! hee! I think we can live with that. right? wrong!!! Marco, while i was busy with the uber heartbreaking season premier of Grey's Anatomy…went ahead making something with rice! and not just any rice… Bagoong rice at that! sheesh!! 1 resolution down…the drain!
by | ces.Anciano
Location:Brook St,Quincy,United States
served last night to our good friends from the 'hood who were kind enough to come over for some Crepe and salad spread with us on such short notice. let's just say, it's my post-birthday bash:)
this is such a very refreshing and scrumptious spring salad. easy to make and tweak too! recipe will be posted soon on my food blog! promise:) up next…CREPES!
…this for me is a quick fix. why? because we craved for Vietnamese food today and luckily we have a number of places to go to and get our cravings satiated. this one though is the cheapest around since we just bought it from the Asian store, ready made instead of eating or getting to-go from a Vietnamese Restaurant which could be a bit pricey. coupled with¬† another ready mix of Beef Pho sans the soup, just cooked with Pho seasoning? we are golden!!!
gỏi cuốn, a Vietnamese salad roll, is translated as "spring roll", while some others prefer the term "summer roll". Ingredients include slivers of boiled or fried pork, shrimp, chicken, beef, fresh herbs, lettuce, sometimes fresh garlic chives, rice vermicelli, all wrapped in moistened rice paper, served cold with dipping sauce (nước chấm) or hoisin sauce. The salad roll is easily distinguished from a "minced pork roll" by the fact that it is not fried, the ingredients used are different. Spring roll refer to the freshness of the spring season with all the fresh ingredients
[source:Wiki]
Lasang Pinoy, Sundays is a FOOD PHOTOGRAPHY meme, Pinoy style!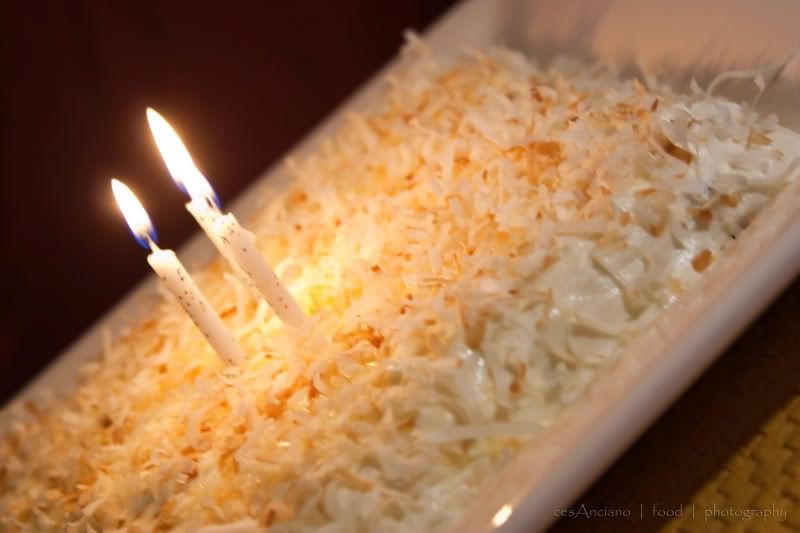 …when you reach the big 4-oh. it's a total eclipse of the heart! haha! it stops there. sabihin nalang natin na lampas na ng kaunti ang aking butihing asawa sa numerong iyan, kaya ang birthday cake nya..hayan…3 lang ang kandila…for aywabyu! hihi!:) and so…life begins, again!:)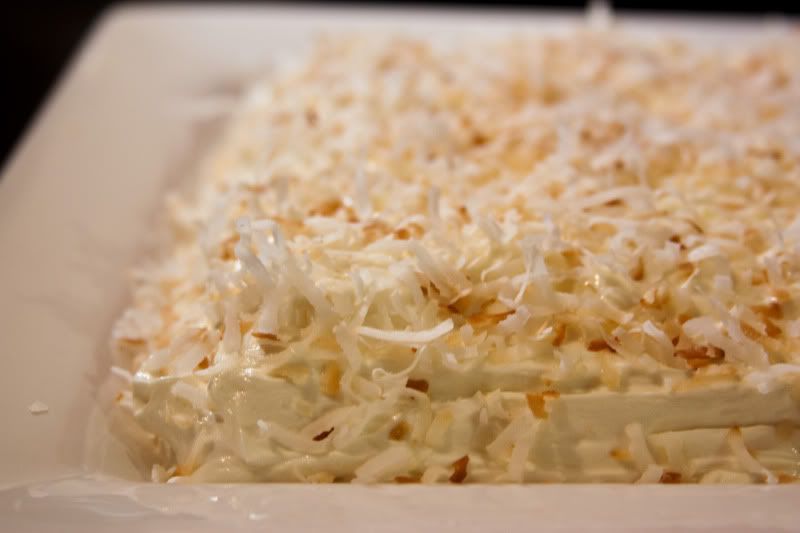 OLD-FASHIONED CHOCOLATE  CAKE WITH CREAM CHEESE FROSTING AND TOASTED COCONUTS para sa kaarawan ni Marco noong nakaraang 2 linggo.  recipe to follow over at my 1 and only food blog 
lahok para sa Litratong Pinoy…NUMERO.
…my take on this theme, a heart healthy dish.¬† a bowl of warm and delicious vegetable noodle soup, or any kind to most will always be comfort food…but more importantly, it's good for someone who needs to cut down on sugar and carbs . shhh…this will be our little secret, ok? he doesn't want me to talk about it here on my blog. maybe it's just a result of the depression that came with the sudden realization, and a very recent one too [just last week, ironically...even before i thought of this theme] that he is now a diabetic. he must've had Diabetes for a time now, we just didn't know since he hates going to the doctor. this time though, i made sure that he is scheduled for his annual check up, whether he liked it or not. and this is what we found out, unfortunately. incurable and genetic as it is, we are still thankful that it's a disease that can easily be controlled with the right food, change of lifestyle and correct attitude.
i still have so much to learn about it, believe me.  unprepared as we are about this,  we have decided to take those special classes for Diabetes soon.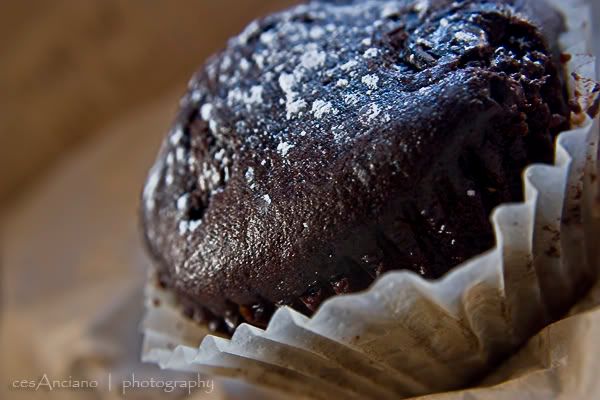 so what's this chocolate cupcake doing in this post, you may ask?¬† since day 1, i have been researching and shopping for 'special' food and ingredients for M. it has slowly dawned on us that this is a total change of diet and lifestyle not only for him, but for all of us. the children being very susceptible on having the disease too…has to be educated as well.
this…is called LOW-FAT VEGETABLE CHOCOLATE CUPCAKE. i was treated to a trip to the full house on a Saturday morning FLOUR, a very popular bakery in Boston, well..it was featured in one of Food Network's shows that i cannot remember which one exactly at this moment, pardon me.¬† and so¬† i chose a few sweets for myself and Samia, who has a sweet tooth just like dad!:(… just as i was going to pay for my loot, came right in front of me was this guy from the kitchen with a full tray of freshly-baked chocolate cupcakes, so it seems.¬† i don't know why i asked for its exact name, but i did. and was so delighted to learn that it's the healthier version of the sinful dessert! yay! he deserves some prize for being a good boy the whole week…don't you think? and so he had it for dessert after lunch.
and as Marco himself puts it…this is like a 'wake up call' which should be taken in a positive way.¬† it's not the end of the world and so….here's to a whole new HEALTHY-er and HEARTY-er life ahead!!!

is a bi-monthly FOOD PHOTOGRAPHY meme, Pinoy style!
Advance Happy V Day to all!!!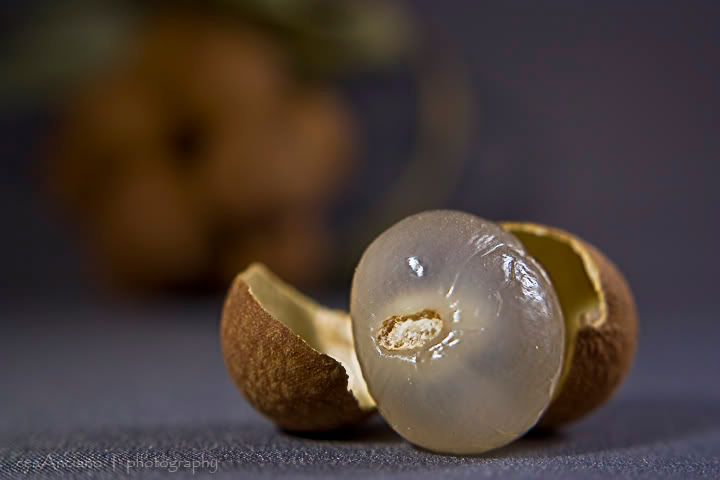 …this one's for Ayen! i posted last night on my Facebook status that i was eating these together with pistachio nuts…and yup! my guess was more or less accurate. not such a good combination after all! it's not that bad, but better beware if you have sensitive tummies! hehe! one go was all it took for me though.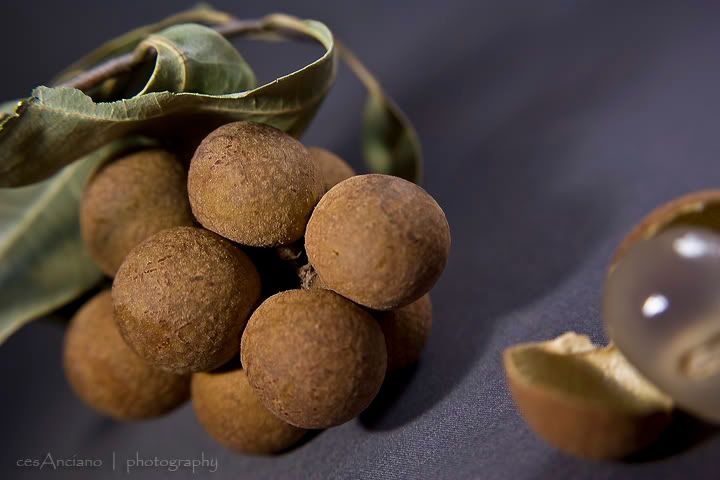 So this is how Longans look like Ayen:)
it is somehow hard to find here in the country but i would assume that any Asian store will have this when in season. that's where i got them:) must be a cousin of sorts, this sweet, succulent almost lychee-tasting fruit brings back memories.. that of my mom, more importantly. we both loved this and we first had a taste of it together during that special trip, when she gifted me with my very first airplane ride to nearby Hongkong.
and now it's my daughter Samantha who shares this love love love for snacking on 'em!:)
what's that? before you scroll down…can you at least try guessing first? demanding! haha!
this has been part of our weekly ritual…the hubs and myself, that is. more often than not, Saturday mornings are spent in this place while the kids are in their karate class. it's also the only 'our-time'…and we make good use of it…
with…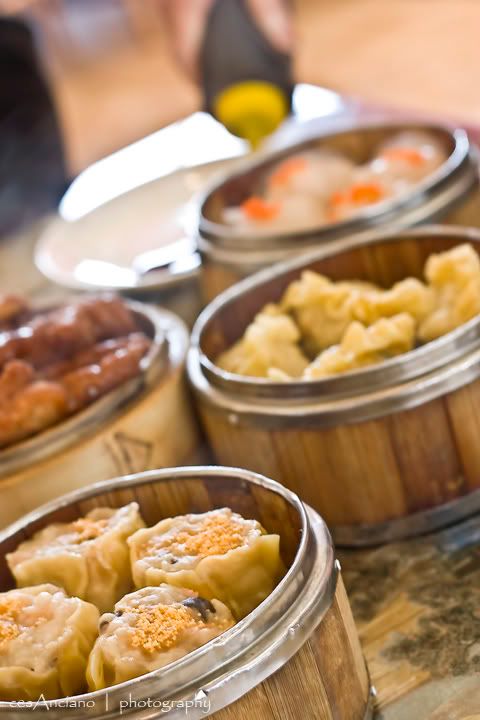 dining…dimsum style!:)
kakainin lang po nitong mga larawan na ito, sa kadahilanang nagpunta kaming mag-asawa sa Doctor kaninang umaga para sa aming flu shots at blood test naman para k M…at syempre pa…wala ang mga bata…nasa school…kaya dito kami dumiretso!
pramis! haha!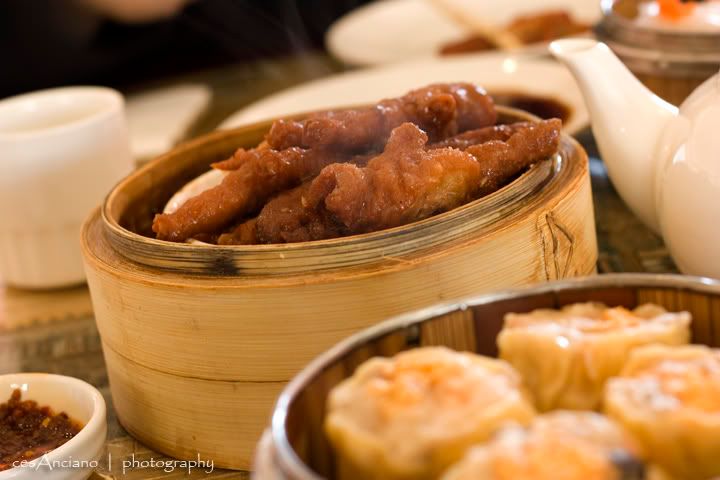 syempre pa ang paborito naming…chicken feet ay hindi mawawala sa order:) sarap!!!
lahok para sa Litratong Pinoy…na may temang…BALAK!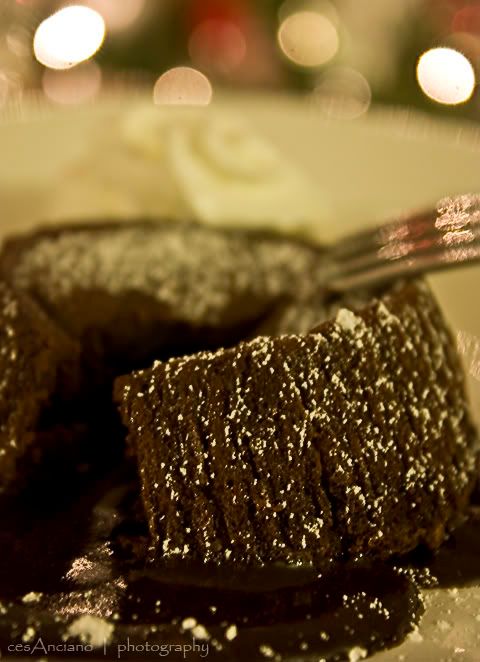 Lava cake. Molten Chocolate cake. flourless chocolate cake…however you call it, this one proved to be huge in the household even to my most cake discriminating son. to date, this is one of the few sweets in general that he loves so much! i can take that just because it is very easy to make whenever he asks for it.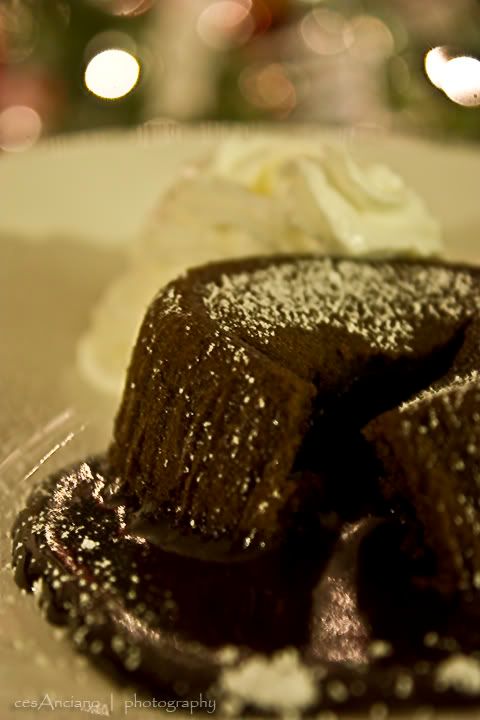 just a few reminders…
LaPiS is going to be bi-monthly now and I am honored to announce that Dexie of Feisty Cook is joining me on a regular basis. So please check out her blog too. We will be posting simultaneously but will take turns every 2 weeks.
…next theme…HEARTY with Valentine's day in mind!
Have a great weekend to all!