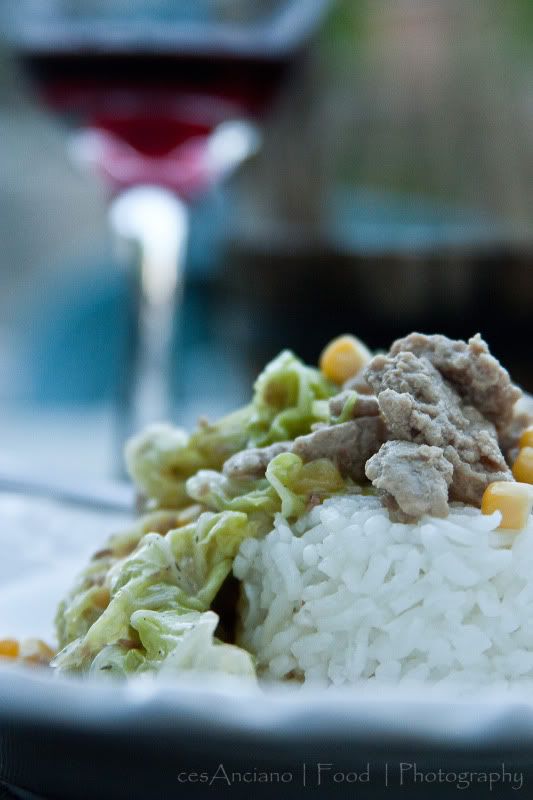 …this week's theme for LaPiS…CORN!
i made this Ginulay na Mais last night, inspired by Nell. thanks again dear! seeing his photo over at Facebook made me crave for another comfort food. still not the way my mom used to do it, but close enough.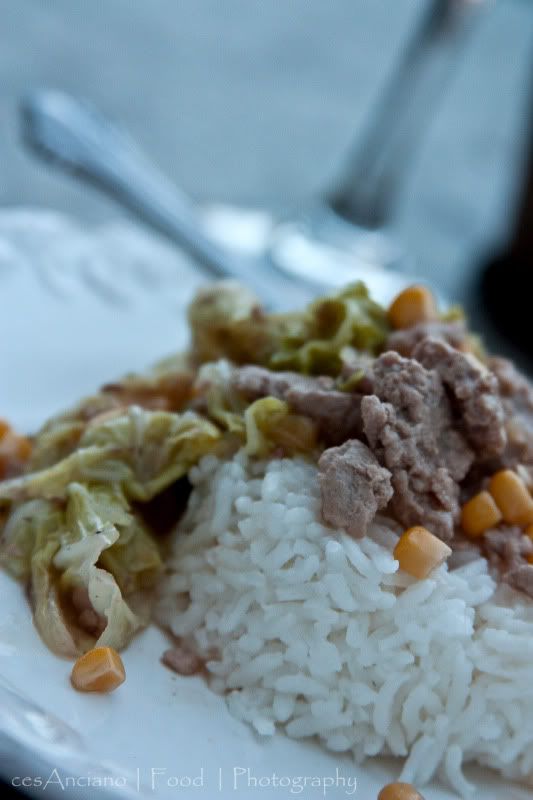 …what have you to offer?
Lasang Pinoy, Sundays is a bi-weekly thematic FOOD PHOTOGRAPHY meme…PINOY style!